Seam Sealer Repair Solution Kampa Dometic 60ml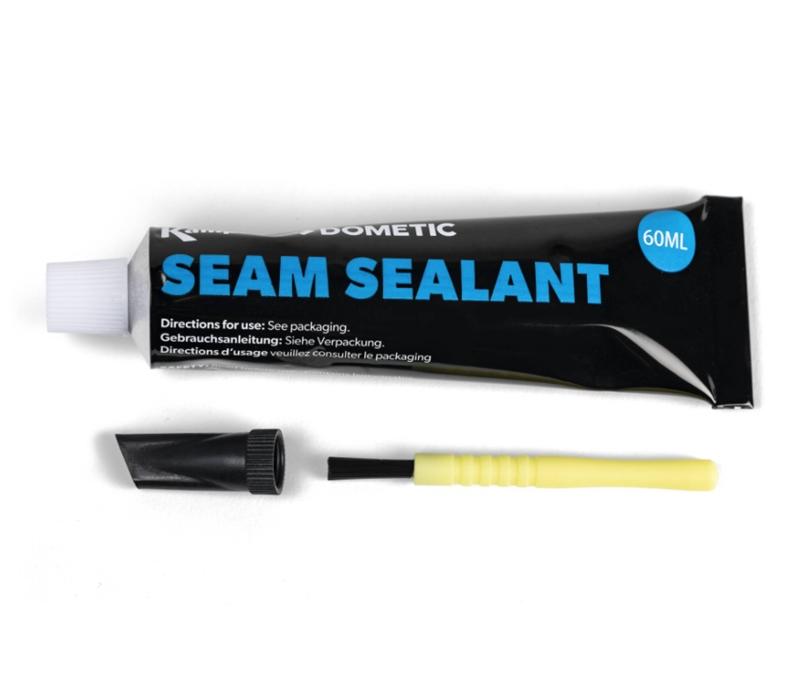 Seam Sealer Repair Solution Kampa Dometic 60ml
Kampa Seam Sealer will adhere to almost any surface for fast, strong and extremely durable repairs to thousands if items.
Ideal for repairing and sealing holes and rips in tents, awnings, inflatable products including tents, boats, toys and airbeds, self-inflating mattresses, waterproof clothing, wellingtons, waders, boots and shoes, car hoods, horse rugs, umbrellas, sails, bags, paddling pools, water sports, fishing and hunting gear.
Seals seams on synthetic and natural fabric. Colourless, flexible and washable.
Ideal for sealing seams on:
Tents and awnings
Waterproof clothing
Rucksacks
Tarpaulins
60g tube
Applicator nozzle for easy us
Earn

0

reward points
ca9013
DELIVERY & RETURNS
Learn how to edit the text in this section by looking at your theme's notes section