Tactic Giant XL Tower Game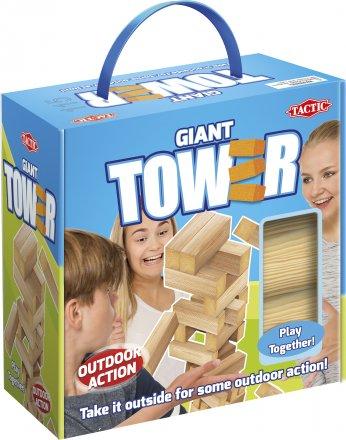 Tactic Giant XL Tower Game
Build the Tower up by pulling out one brick at the time and placing it on the top. Just be careful, as the player who makes the Tower collapse, loses the game! A classic game for the whole family and everyone with steady hands.
Jumbo-sized game classic!
Great twist on a classic stacking game.
With short rules, you can start playing straightaway! 
Earn

0

reward points
54921
DELIVERY & RETURNS
Learn how to edit the text in this section by looking at your theme's notes section