Girl Guide Uniform
From polo shirts to hoodies and hats, we stock the full Girl Guides Uniform. Both smart and practical, these high-quality, Girl Guide branded items of clothing can be worn casually or as part of the wider Girl Guiding uniform.
We also stock the Rainbows Uniform and Brownies Uniform.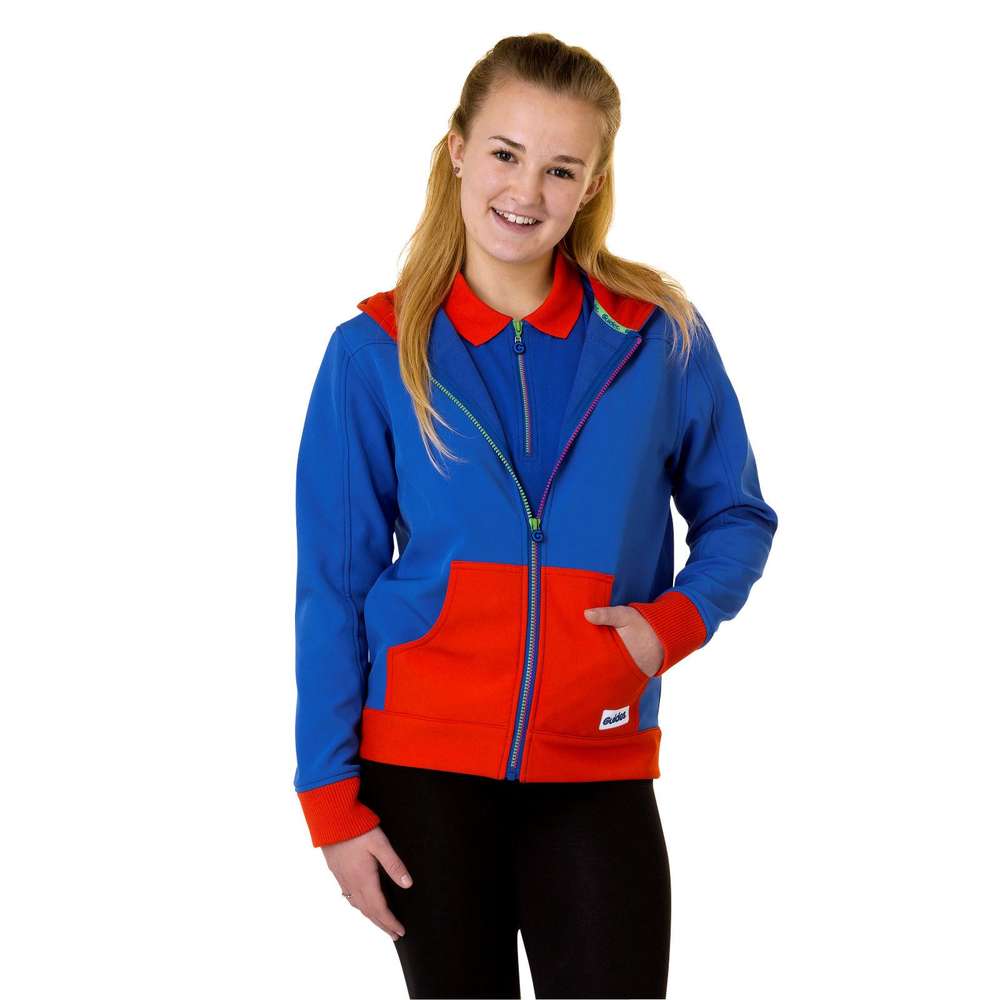 Keep warm when you're out and about with this Guide hoodie. Part of the mix and match uniform range for Guides, this hoodie has a two tone zip and practical front pockets. 
£22.25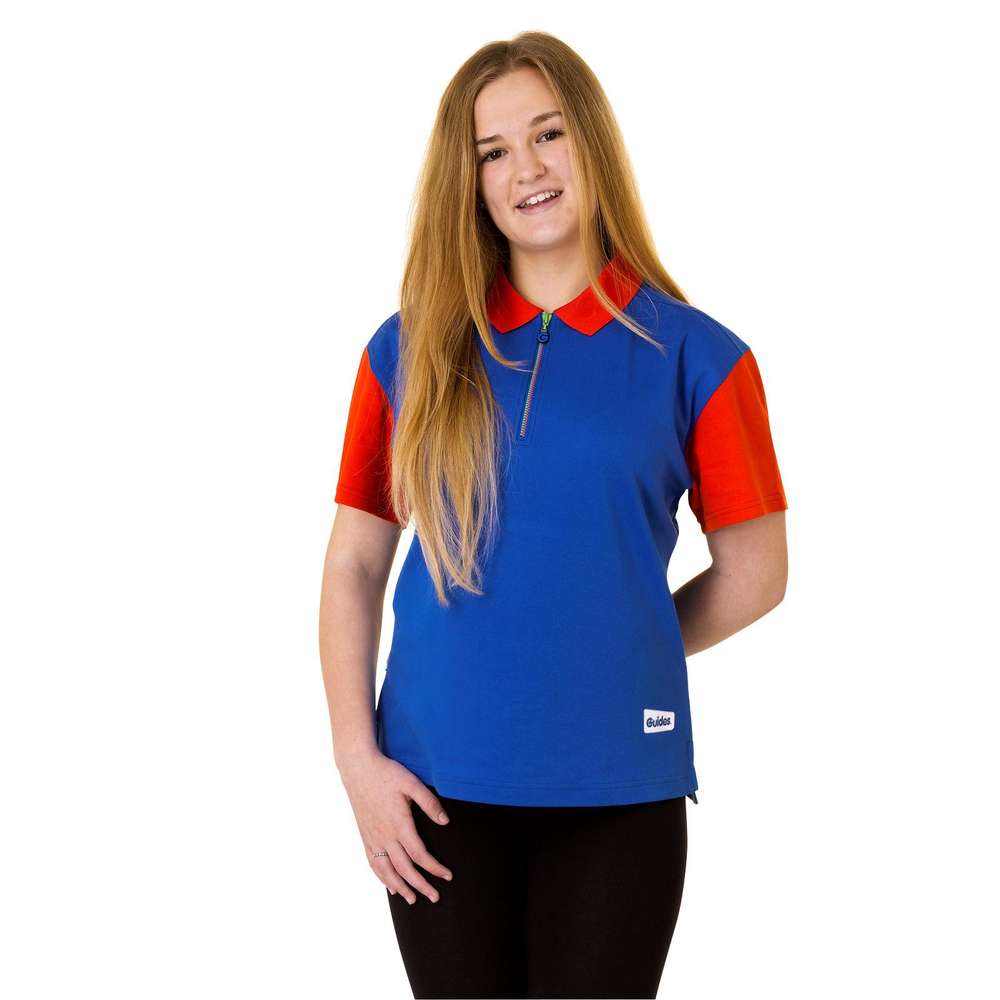 Cool and classic, the Guide polo shirt is practical for all guiding adventures! In the bright Guide colours and with a logo on the hip, this the perfect foundation for your mix and match Guide uniform. 
£13.50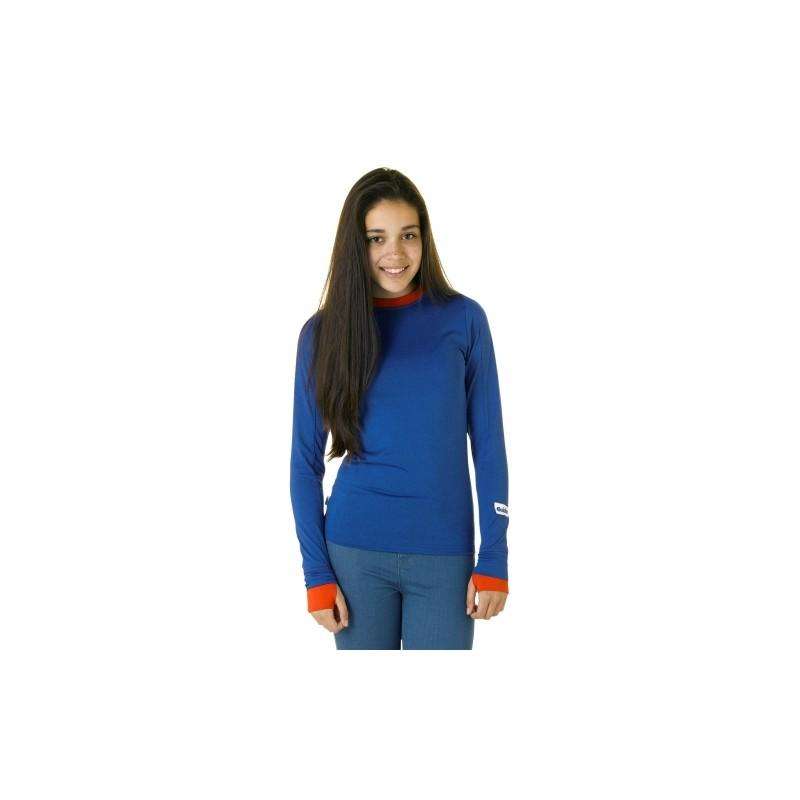 A great alternative to the classic Guide polo shirt, this long-sleeved top will keep you warm in your Guide uniform. In bright Guide colours with thumbholes on the sleeves and the Guide logo proudly on the arm. 59.5% nylon, 25.5% polyester, 15% elastane
£16.50