Cub Woggles
Cub scout woggles. Like the colours of the rainbow, we have them all. These plastic coloured woggles form part of the Cub Scouts uniform along with the scarf & sweatshirt.
The Cub Scout of the Month leather woggle is for leaders to award to Cub Scouts in recognition of their efforts.As the pack leader, you can choose your own criteria for the award, so be inventive and imaginative as you please with your reasoning when awarding your deserving Cub Scout(s) so they can wear it with pride.Features the wording 'Cub of the Month' printed in gold
£2.50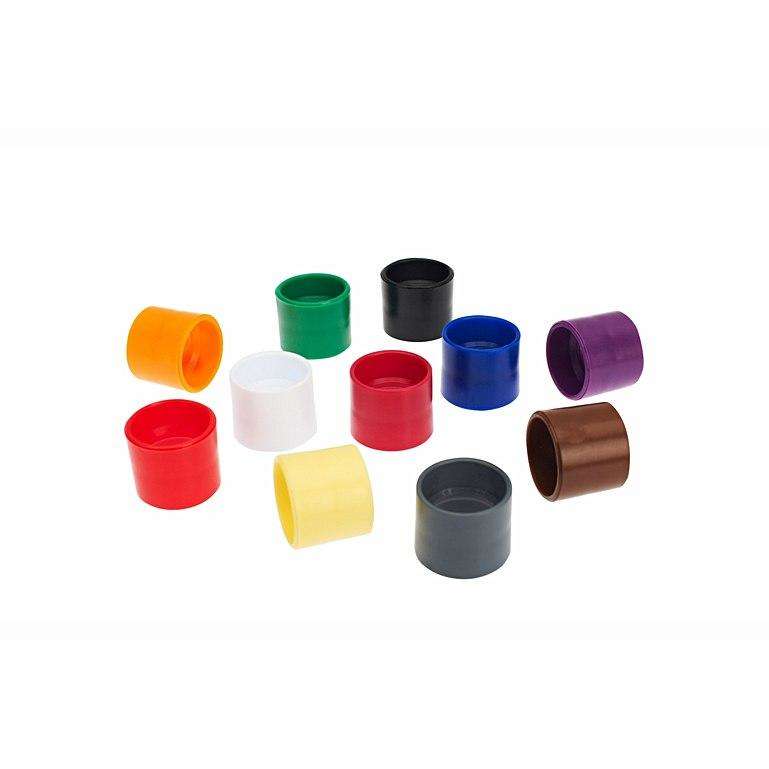 These variously coloured plastic woggles can be used for section identity, mainly within the Cub section of Scouting. The maroon colour woggle is a key element for Beaver Scouts uniform along with the scarf and sweatshirt.
£0.20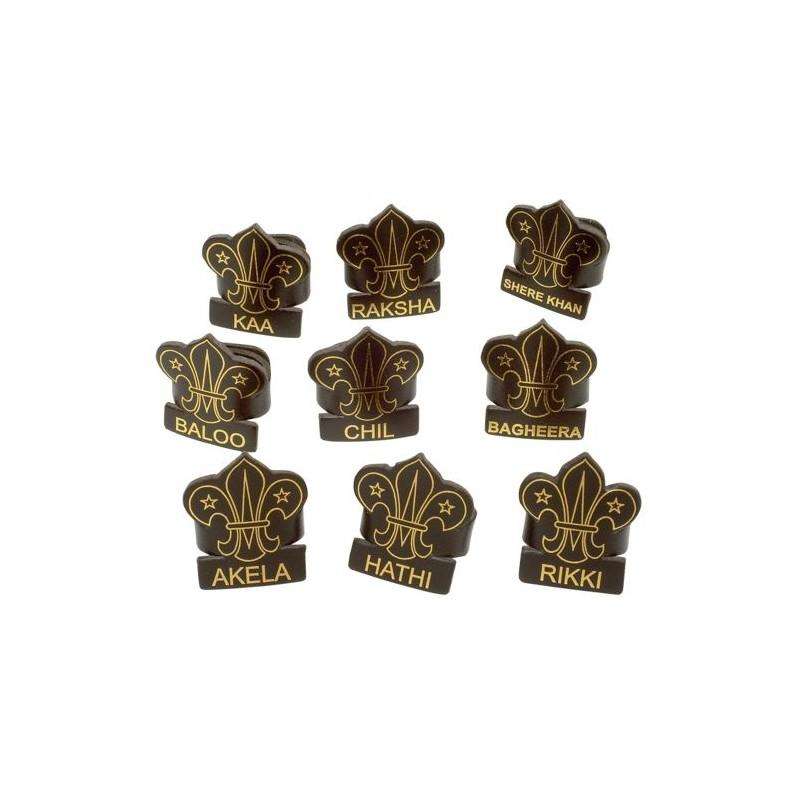 Now available as a woggle previously, only as a pin badge. In this woggle format it is easy to use instead of a pin badge.
£4.50